The answer to the cost of equipment and machinery appraisals cannot be answered without first determining the purpose and reason for the appraisal. Arlene Blake, explains....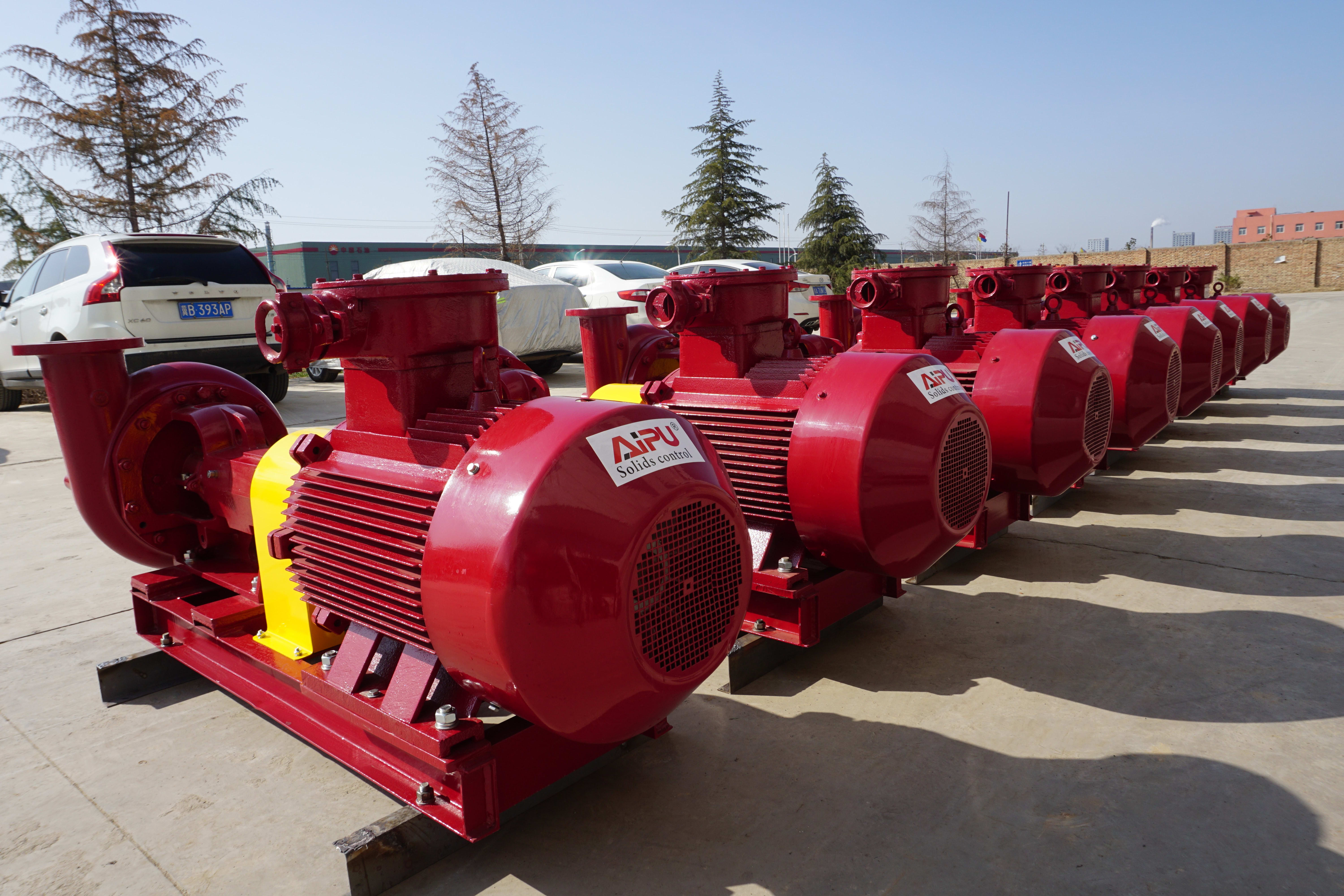 Your equipment and machinery are an integral part of your business, treating them as the assets they are will prove beneficial for a variety of reasons down the road.

As a certified appraisal company offering Appraisal Institute of Canada (AIC) appraisals on machinery and equipment, one of the first questions we are asked is:
'How Much Does An Appraisal Cost?' 
This is one question we cannot answer without first determining a few key criteria including:
how many pieces of equipment are to be valued
is it customized machinery & equipment for a specific operation
who can utilize the machinery and equipment
circumstances surrounding the valuation
The depth of the appraisal and the key factors for the appraisal ultimately are determined by the reason for the valuation. ie – an appraisal for insurance purposes to replace the equipment or specialized machine will be a different appraisal than one performed to sell the piece of equipment for replacement purposes; for liquidation purposes; for assets and company valuations for business sale.

Insurance appraisals for equipment would need to assess whether the piece of equipment is a standard model, easily replaceable either new or used, or whether the equipment is customized for a specific purpose for a specific business, how easily another can be purchased and in this case, it would probably be a new purchase. The appraisal value for insurance would need to reflect this.

Looking at that same piece of equipment in the case of a liquidation, (premise of trade) the valuation would be completely different. Now you are looking at whether the equipment has a value of trade (useable by another in a similar industry).

You can see how these two examples would bring a totally different report, along with a unique set of factors to be considered.
Methodologies & Reports
The cost or investment of the appraisal will also vary on the methodology and the type or report required.  Typically, there are three methodologies: Direct Comparison; Cost; and Income Approach. Reports vary as well from short narrative reports to full narrative reports when greater detail, research and conclusions are required.

You can learn more about What Appraiser Do by visiting aicanada.ca 
---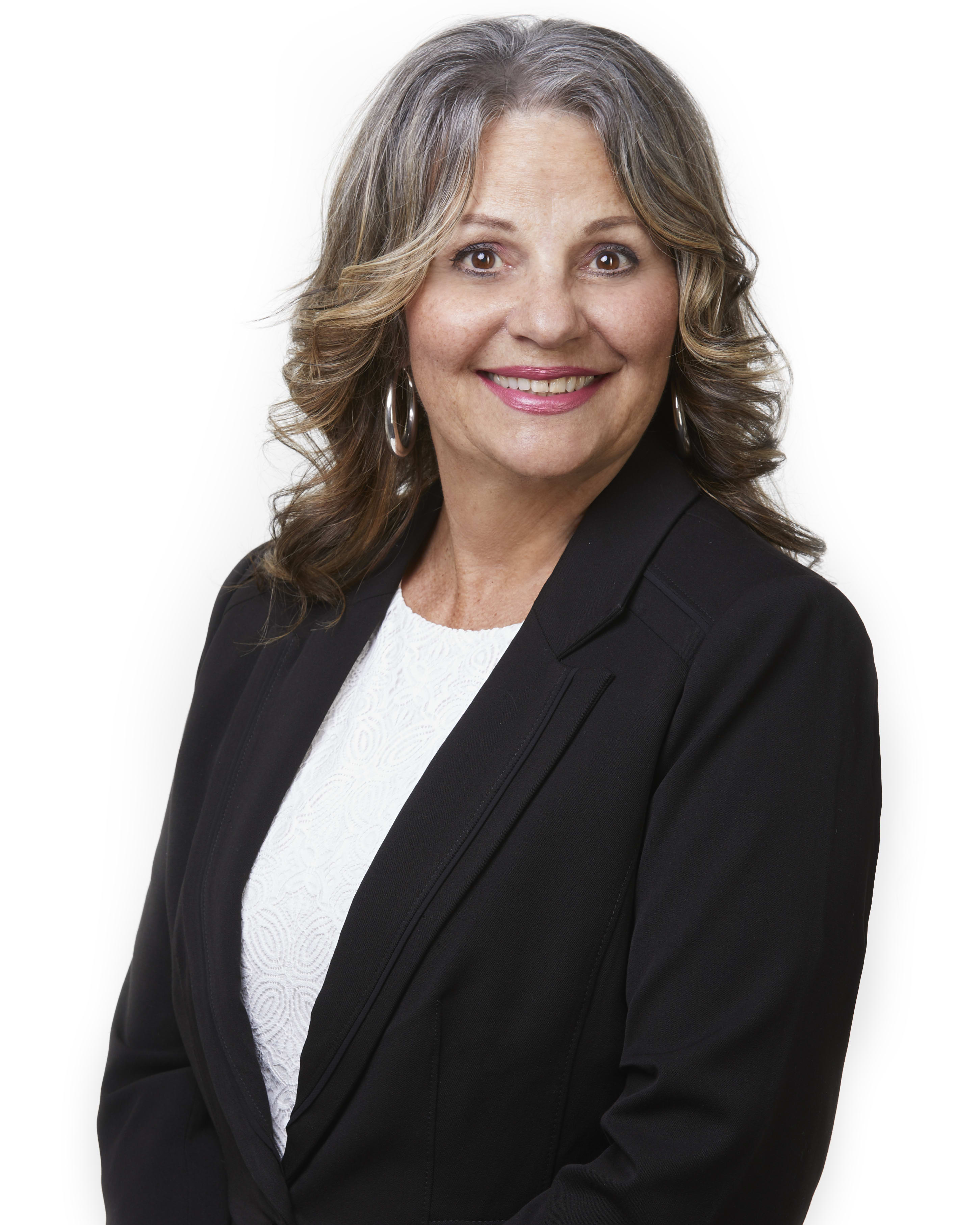 Arlene Blake began her career in 1994 as a residential appraiser with the Appraisal Institute of Canada (AIC), Arlene's experience spans over 25 years working in the Hamilton, Niagara Region, and Grey/Bruce Counties. She is also a licensed Real Estate Broker, offering asset valuations for residential, multi-family and rural properties for financing, matrimonial, estates, estate planning, relocations and foreclosures.