As a business owner, knowing the market value of your machinery and equipment is an important aspect of your business.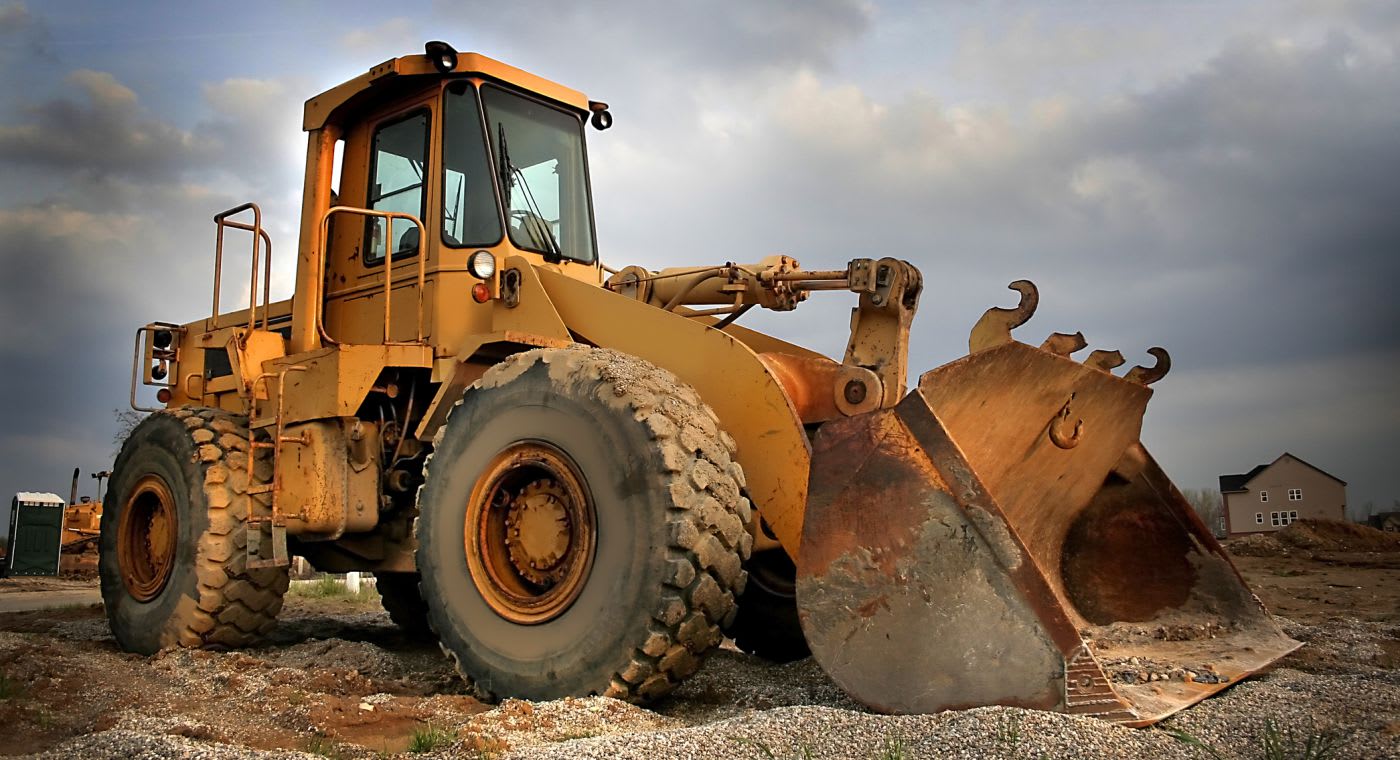 In some cases, knowing the value of equipment or machinery is quite easy - when those items are used by many businesses across many industries -- ie: a photocopier. But what about that specialized piece of equipment you use in your business in the manufacturing or processing in your business. This piece of equipment or machinery may have been built specifically for you, and definitely for your industry so how do you know its worth?  And, why do you need to know its worth? 
Let's start with the second question:
Why You Need to Know the Value of Your Equipment and Machinery
There are a multitude of reasons for knowing what your equipment is worth including: 
selling your business
audits
investors
refinancing
liquidation
insurance
Operating a business is complex at the best of times, but if you are looking to sell your equipment, to purchase another piece, if you are refinancing, or maybe simply require the appraisal for insurance purposes, your equipment appraisal company will need to know the reason the appraisal is required in order to provide the right type of appraisal for you. 
Often the type of appraisal falls into 3 categories:
Buying or selling of Equipment/Machinery
Insurance
Continued Use
Appraisers will in most cases visit your operations facility and perform an on-site personal inspection and discuss your business directly, including detailed asset listings and take photographs. The report and valuation you receive can also include condition, intended use, methods of evaluation, market and economic conditions, the type of valuation, facts and summary and a variety of other items depending on the intent or reason for the appraisal.  
The experienced appraisers at Absolute Appraisals & Consulting Inc. can meet the demands of any machinery and equipment appraisal assignment across all markets & industries. We look forward to the opportunity to work with you as a key component to your ongoing business projects.