The importance of real estate valuations and appraisals will help you to be cautious. Read more to find out why you should stay away from unconditional offers.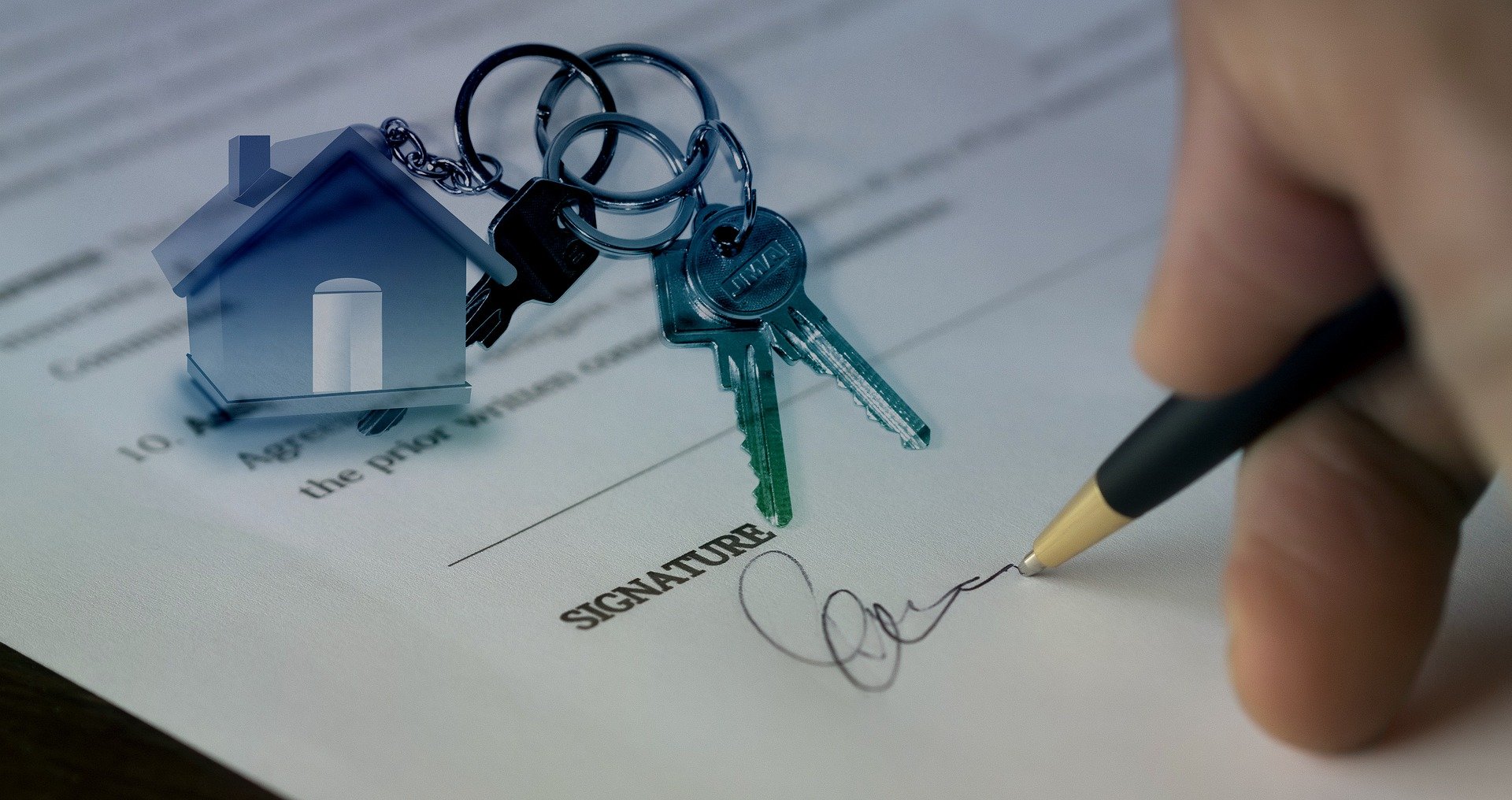 In recent months, the residential real estate market has continued to climb amidst increasing economic pressure due to the COVID-19 pandemic. There are more and more buyers entering the market with the hopes of landing their dream home. A growing trend has seen the use of unconditional offers – meaning offers that do not come with conditions before purchasing, such as financing, real estate valuations and real estate appraisals – which have led to many buyers being left short-changed.

Contrary to what many would expect, the courts have all too often ruled in favour of the vendor. Here are some of the reasons you need to be extra careful when putting in an offer to purchase a home.
The Vendor Is Only Obligated To Limit Their Damages
Recent court rulings have shown that vendors have no obligation to accommodate purchasers by extending closing dates. The contract agreed upon at the outset is key to this, and since the breach originated from the purchaser, the vendor is most often favoured. Similarly, court rulings have reinforced the stance that vendors are only obligated to limit their damages. This may include the vendor's duty to mitigate by finding a new purchaser, but it does not always bode well for the original purchaser.
The Buyer May Be Responsible For All Recoverable Damages
Real estate sales are costly for both the vendor and the purchaser. Recoverable damages are deemed to be those costs incurred by the vendor after dealing with the breach of contract and their attempts to mitigate their losses. Other damages include carrying costs, maintenance outlays, property tax, realty commissions, legal fees, and staging costs. Court rulings have again favoured the vendor as they have not been considered to have breached the contract.
The Buyer May Be Responsible For The Full Shortfall
Despite a significantly higher real estate appraisal than prices paid by replacement purchasers, courts have awarded vendors the full shortfall. Falling market conditions are most often cited when attempting to account for why a sale did not occur at the original appraised value. As such, purchasers are left with little-to-no options in court as the law is most often vendor-friendly.
With current market conditions, it is imperative that purchasers avoid unconditional transactions as, more often than not, they will place themselves in difficult positions. The courts have shown that the law is most often determined in favour of the vendor, and so it is vital for new purchasers to be more careful than ever.
Are you looking for real estate valuation or appraisal? Contact us today for more information so that we can get started on your real estate appraisals.