When buying equipment or machinery, new or used, do your research. Below we have provided an outline of the type of information you should know prior to buying.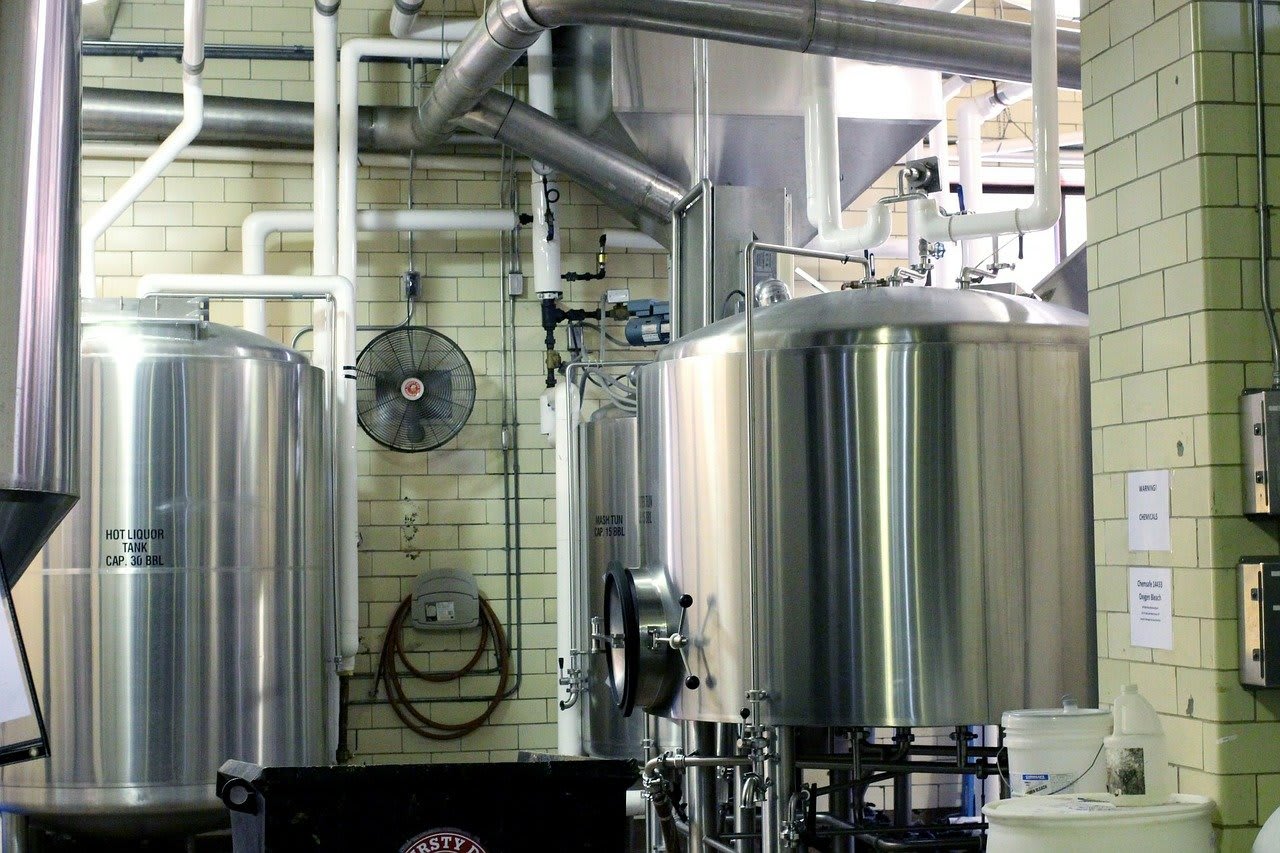 When speaking with a dealer, you should feel comfortable and informed when making a purchase. Make sure you don't walk away with a piece of machinery or equipment you don't require or is over your budget. Here are some things to think about when in discussion with equipment dealers.
Do your research. It is important to have a good understanding of what you are looking for and how much it will cost. If you know what you want, a good dealer will be able to sell you the equipment that fits your needs and budget.
You should know the following:
Type of equipment you're looking for
The makes and models you're interested in
Do you want to buy new or used
Have an idea of the price range for the new or used equipment you are shopping for
Stick to your budget.
A good dealer will assist you in meeting your needs within a comfortable price point and within your budget.
See the For-Sale Equipment.
If you are considering buying used, ask to see the exact for-sale equipment to inspect its condition. If you're familiar with how the machinery & equipment looks after regular use, then you'll be able to determine if any of its parts are newer or if they'll need to be replaced soon. If this is your first time owning machinery & equipment, or you are not confident in your inspection ability, bring an expert who can assess the condition of the for-sale machinery & equipment. Your expert may be able to assist with negotiating a lower price.
Making a Deal Process.
While you might be looking to buy quickly, you do not want to rush it. If you plan on trading in your used equipment, get an appraisal completed before meeting with a dealer. The salesperson will know that you are serious about getting the most of your machinery & equipment's trade-in value.

You have the ability to walk away from a deal that doesn't work for you—something that many consumers don't take advantage of. Buying machinery & equipment is a business transaction. Investing your time is part of the process and you will learn more about how dealers work and can better prepare yourself for when you meet with the next one. Getting the best offer from a dealer on a piece of machinery & equipment that fits your budget and meets your needs might take a bit of work, but it is possible. Doing some research before hand then walking in as a confident and knowledgeable buyer can give you knowledge, confidence and prevent a possible bad deal.

Before selling or purchasing your used machinery & equipment consider an appraisal.


---
By working with Arlene Blake of Absolute Appraisals, a designated member of the Appraisal Institute of Canada, you will have the reports, documentation and 'independent' valuation required for insurance purposes, financials, taxes and even financing new purchases in the future. Contact Arlene today.